About Us
Our mission is to foster
learning

and

build relations

for a healthier

world
We bring together the Pharmaceutical and Life Sciences professionals together to Learn, Network and Grow.
At Biotrains, we are fascinated with life Sciences and passionate about people.
Our Vision is to Empower the pharmaceutical industry with the right knowledge and strategic connections to improve patient lives and revolutionize the healthcare landscape globally.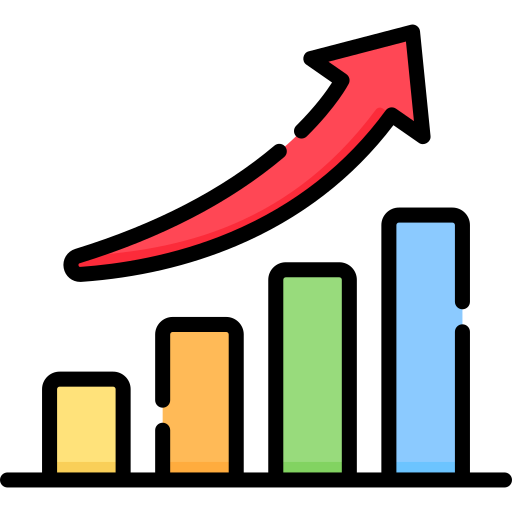 Grow
We focus on the growth of our people and clients. We strive to create a workplace where our people feel supported, appreciated and recognised to flourish.
Innovate
Turn Challenges into opportunities and Ideas into creative solutions. Innovation in action means to challenge your own thinking for continuous improvement of mindset with time.
Be Responsible
We take accountability and responsibility for our work and words to deliver our promises, acknowledging our limitations to improve.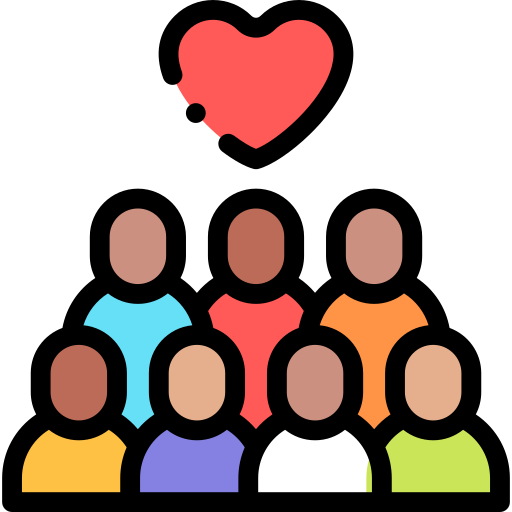 Respect People
We believe in "Human come before business" Treat people with politeness and dignity the way you would like to be treated.
Work Smart
There is no substitute for hard work and Success has no shortcut. If you want to be successful in a shorter span of time, work Smart.
We believe it takes a great team to curate the experiences for our clients. So we hire people with the professional skills who embody our company values.
Email your cv to hr@biotrains.com